Saturday, November 7th
from 9am to 7pm ET
The F-flat Popular Music Mini Summit brings together F-flat authors specializing in popular music education in various teaching and learning contexts. Looking to reinvigorate your teaching practice? Interested in incorporating authentic techniques in your classroom but not sure how? Want to explore areas of personal creativity and expression? This engaging, interactive Summit will leave you inspired and ready to turn your music classroom into a music laboratory. Whether teaching virtual or in-person, this Summit is for you.
ADMISSION:
PAY WHAT YOU WANT
$1 Minimum / $49 Suggested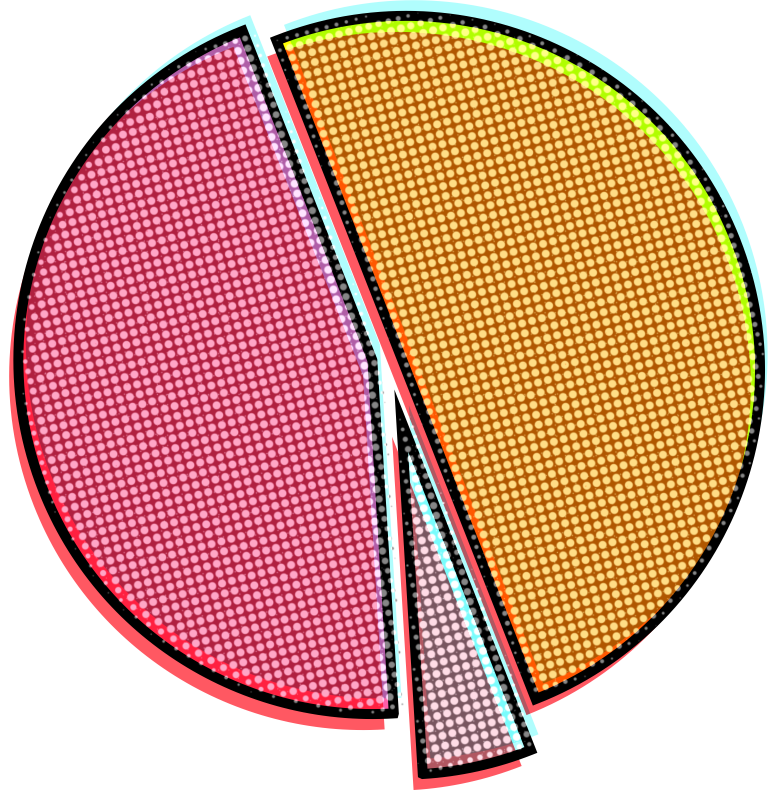 50% goes to the presenters

5% goes to Rock to the Future

45% goes to running PoMuMi Summit
we pay our presenters because they're PoMuMincredible
We believe presenters should be paid for their hard work. We reject models of charging others to benefit from unpaid labor.
we support music nonprofits.
Rock to the Future provides student-driven music programs in a safe and supportive environment at no cost for Philadelphia youth. They believe in the power of music to improve lives, and we help our students unlock their fullest potential through the benefits of learning music. Learn More →
WHAT YOU GET:
Eight interactive sessions over zoom from F-flat authors.
25% off of all F-flat Books resources during the weekend of the Summit.
Access to session replays for a month after the Summit.
Time to connect and socialize with music educators from around the globe!
Cost is pay what you wish. All proceeds will go to conference speakers and the non-profit, Rock to the Future.


PRESENTATIONS
All times are EASTERN TIME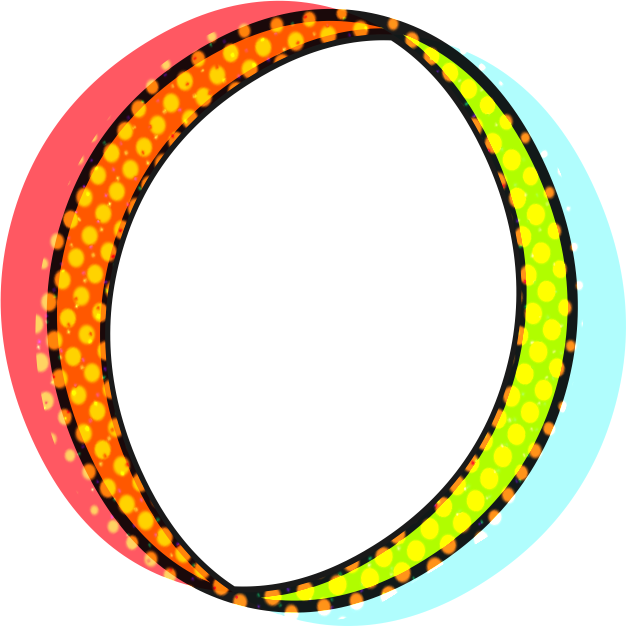 9am: Martina Vasil

Dance, Dance: Pop Music and Movement for Elementary Music
Learn how to draw from contemporary music and media to create new, engaging (and socially-distanced) lessons for children. This session includes 1980s hiphop music, music from Trolls the movie, and movement inspiration from pop artist Keith Haring, the video game Fortnite, and more!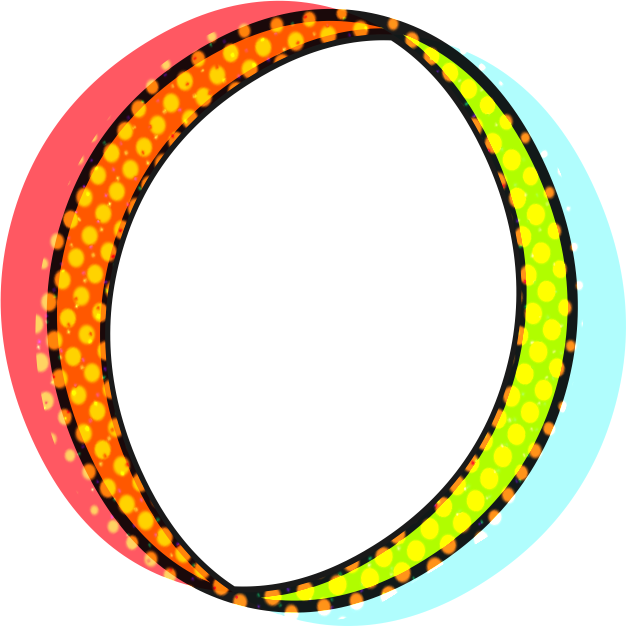 10am: Sarah Gulish

Strumming Strategies for In-Person or Virtual Learning
Bring a guitar or ukulele and get ready to PLAY! In this session, we'll talk about approaching playing the guitar or ukulele from a popular music lens. Topics include adapting for multiple levels, teaching remotely, and creativity in the classroom. We will also hear from Dan Mascola, from Moosiko, about ways to track your students during remote learning.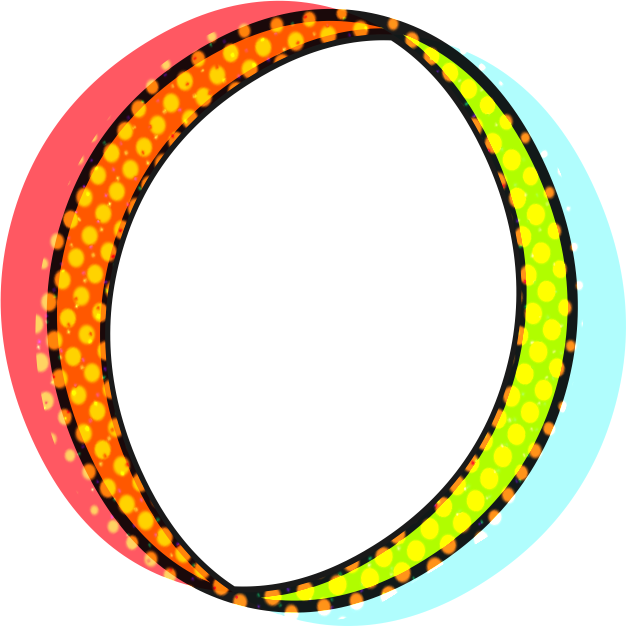 11am: Danielle Larrick

Soundtrap and Solfeg.io  – Engaging Students through Music Technology
In this session, we will explore Soundtrap and Solfeg.io. Both are powerful websites that allow your musicians to create and explore music quickly and with ease. We will discuss ways to apply both in-person and virtually. We'll explore sample activities and lesson plans for immediate use.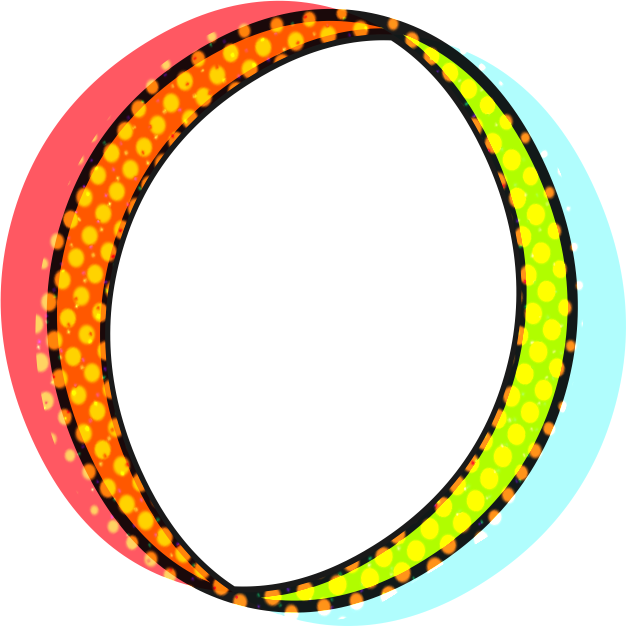 1pm: Steve Giddings

Informal Learning, Rock Bands, and How it Looks in your General Music Classroom
So you want to incorporate rock/popular music ensembles into your regular music classrooms in an authentic way, but not sure the best approach to take? This workshop will present attendees teacher-tested ideas for injecting authentic rock/popular music ensembles into elementary general music classes, with a focus on how to coach your groups through learning a song by ear as an entire class.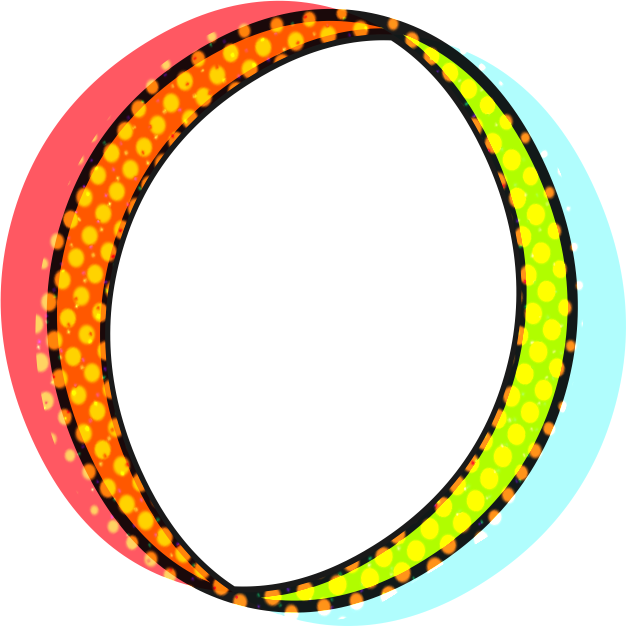 2pm: Kat Reinhert and Sarah Gulish

Strategic Songwriting
Join this interactive presentation to engage in songwriting activities you can then take back to your classroom or studio. This session is specifically designed for classroom and private teachers looking to personal songwriting and incorporate songwriting into their curriculum.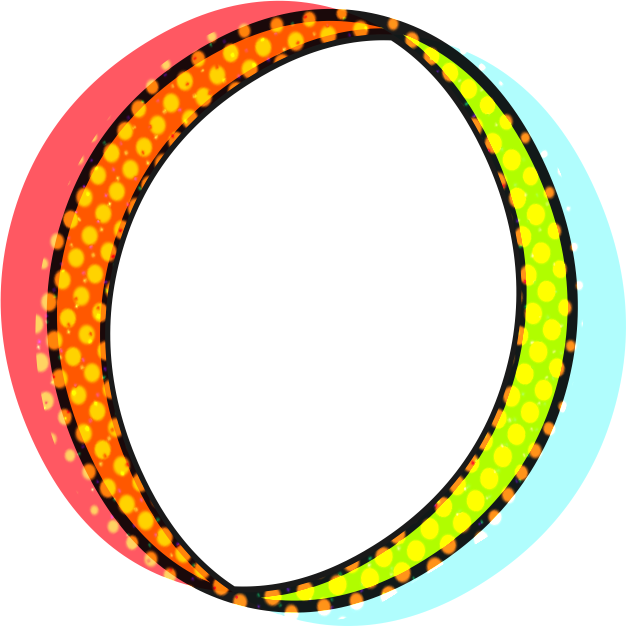 3pm: Franklin Willis

Building Champions Through Popular Music
Our students consume Pop music daily inside and outside of our music classrooms. In this session, teachers will learn how I used the song Champion by Carrie Underwood and Ludacris as a basis for an elementary music project. Learn strategies and techniques on how to utilize Pop music to build champions of music education.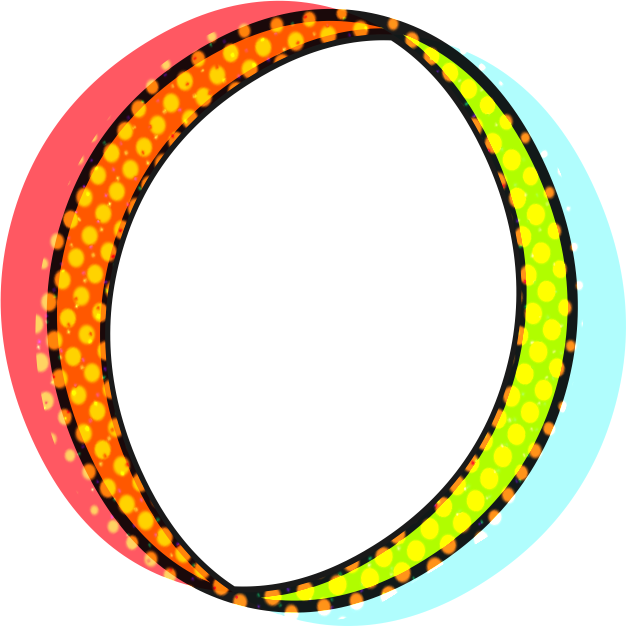 4pm: Patrick Cooper

From Broadcast to Podcast
Finding ways to engage students in an online environment can be challenging. Learning how to plan and produce radio shows and podcasts can be an appealing and creative way to explore music, technology, and theatrics. Join Dr. Cooper for a practical session on building learner-centered, standards-based lessons where students learn to record, artistically select and schedule shows, write scripts for a range of segments, and most importantly, have fun with music!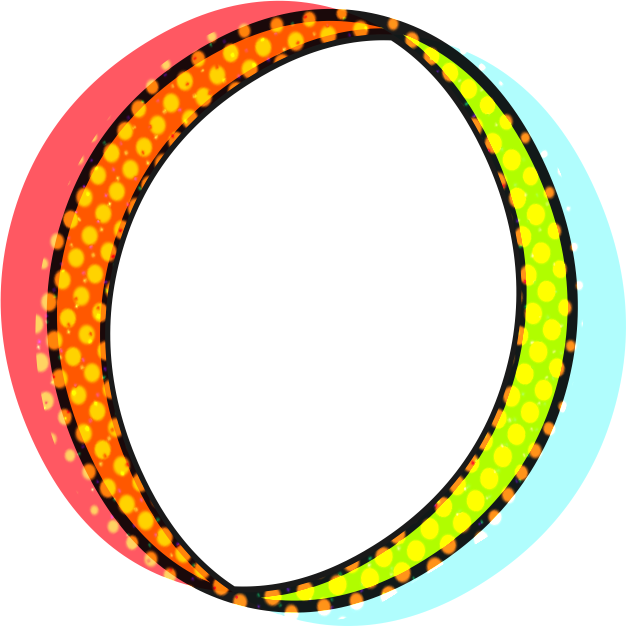 5pm: Naarah Callender

Bringing it Full Circle… With Circle Songs!
Circle songs take all the theory and musical knowledge you've imparted to your students a step further while opening an opportunity to incorporate student choice! This session will cover several ways to use circle songs – both in-person and remotely – to enhance student learning and musicianship.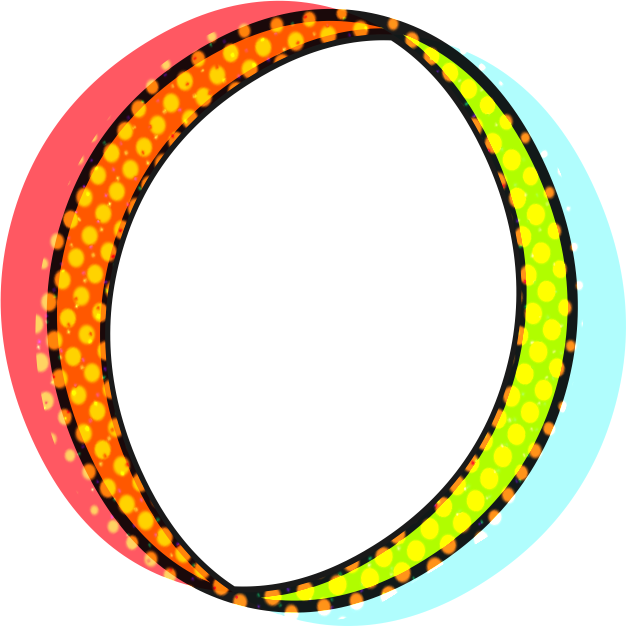 6pm: Steve Holley

You've got questions, we've got answers
Do you have questions about incorporating elements of popular music into your school's music program? Maybe looking to start a new popular music program from scratch? Not sure where to begin on rehearsing, getting gigs, recording, funding, scheduling, etc.? Collectively, we'll look for answers to your questions and workshop your ideas. We got this!