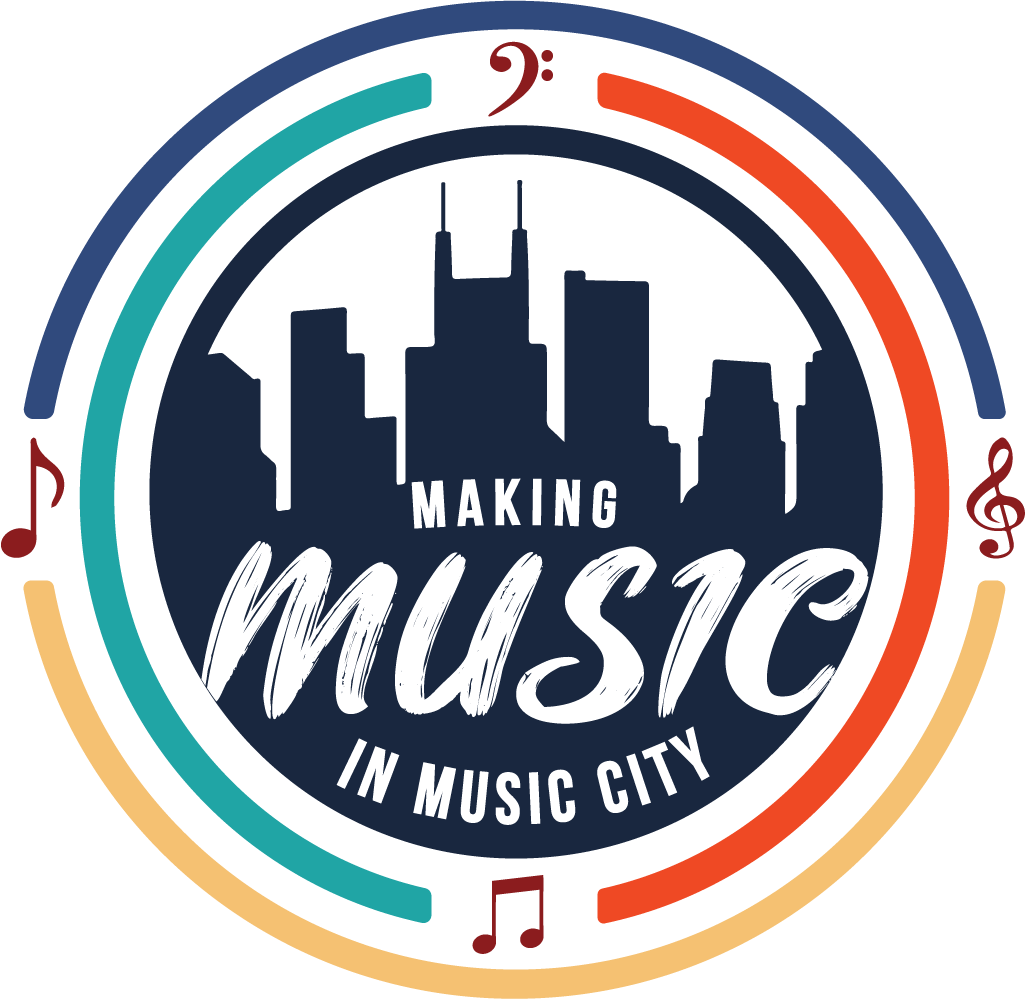 Interactive, In-Person Workshop
Interactive Workshop held at the National Museum of African American Music in Nashville, TN
OCTOBER 23rd
October 23rd
REGISTRATION NOW OPEN till October 21st!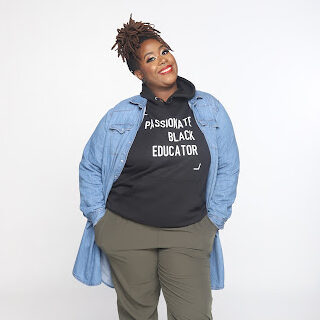 Jasmine Fripp
Session: Center My Joy- Songwriting for Solidarity
Charleston, South Carolina native Jasmine Fripp is the Director of Choral Activities and General Music at KIPP Nashville Collegiate High School and the founder of The Passionate Black Educator. With six years of teaching experience in public and charter schools, she has built award-winning choral programs, provided Black and Brown kids opportunities to perform as opening acts for Grammy award-winning artists, and help them complete college and professional auditions. She has also created culturally responsive general music curriculums that celebrate Black and Latinx culture. The Passionate Black Educator aims to advocate for Black and Brown students through the provision of opportunities to learn and advance through music, fine arts, and education. PBE also empowers current and future educators of all cultural backgrounds and career fields to create classroom environments where the structure allows for effective teaching, ALL cultures are celebrated within their curriculum, and solidarity is mandatory.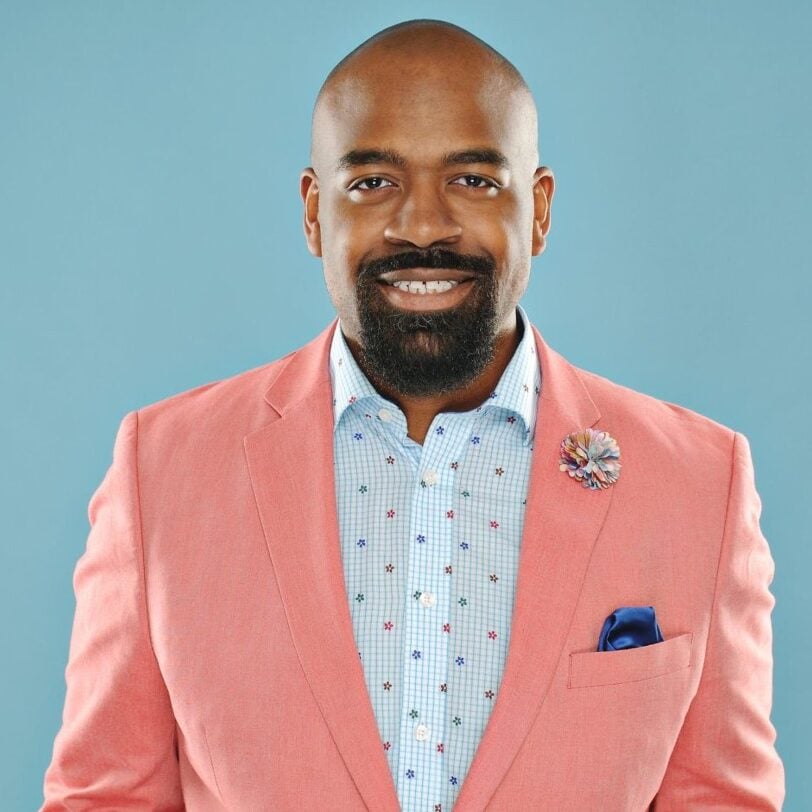 Franklin Willis
Session:  Making Music Memories
Franklin Willis, music educator and instructional coach with Metro Nashville Public Schools equips teachers with instructional support and necessary resources to strengthen their professional acumen and enhance their classrooms. Through his work, he has developed a passion in the cultivation of musicianship for young minds as every child has musical potential and deserves a music teacher who will see the best in them. Willis believes that music education is a vital tool to teach students about other cultures, create community, and inspire a love for learning. Willis has created and facilitated professional development sessions for music teachers of all grade levels sharing his unique and relevant teaching practices. Through his work Willis has received national recognition for his commitment to student learning, his passion for the profession and his innovative teaching practices. He is a three-time recipient of the CMA Foundation Music Teacher of Excellence Award. ('16, '18, '19)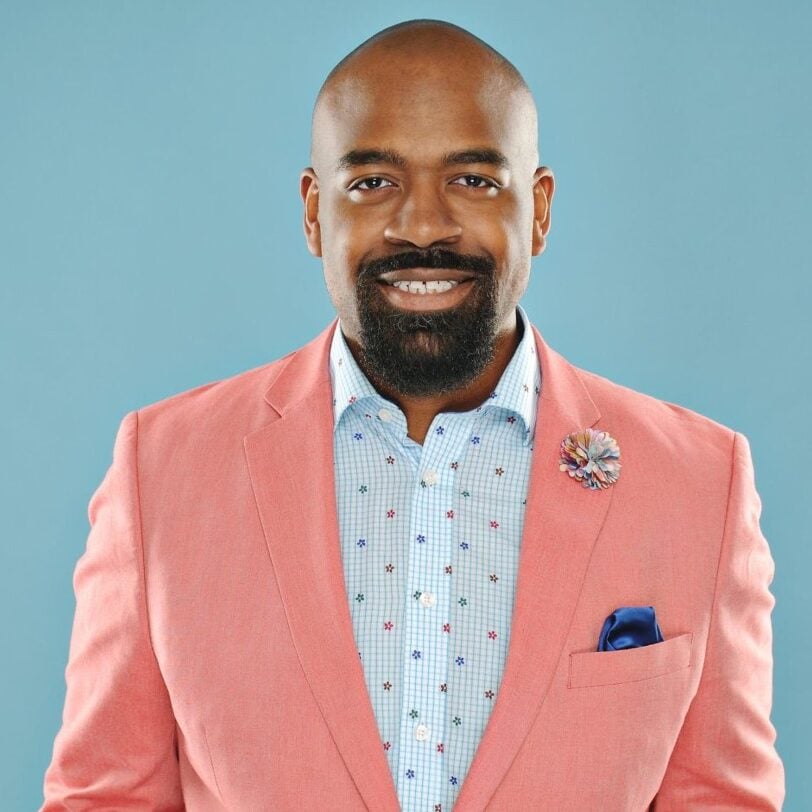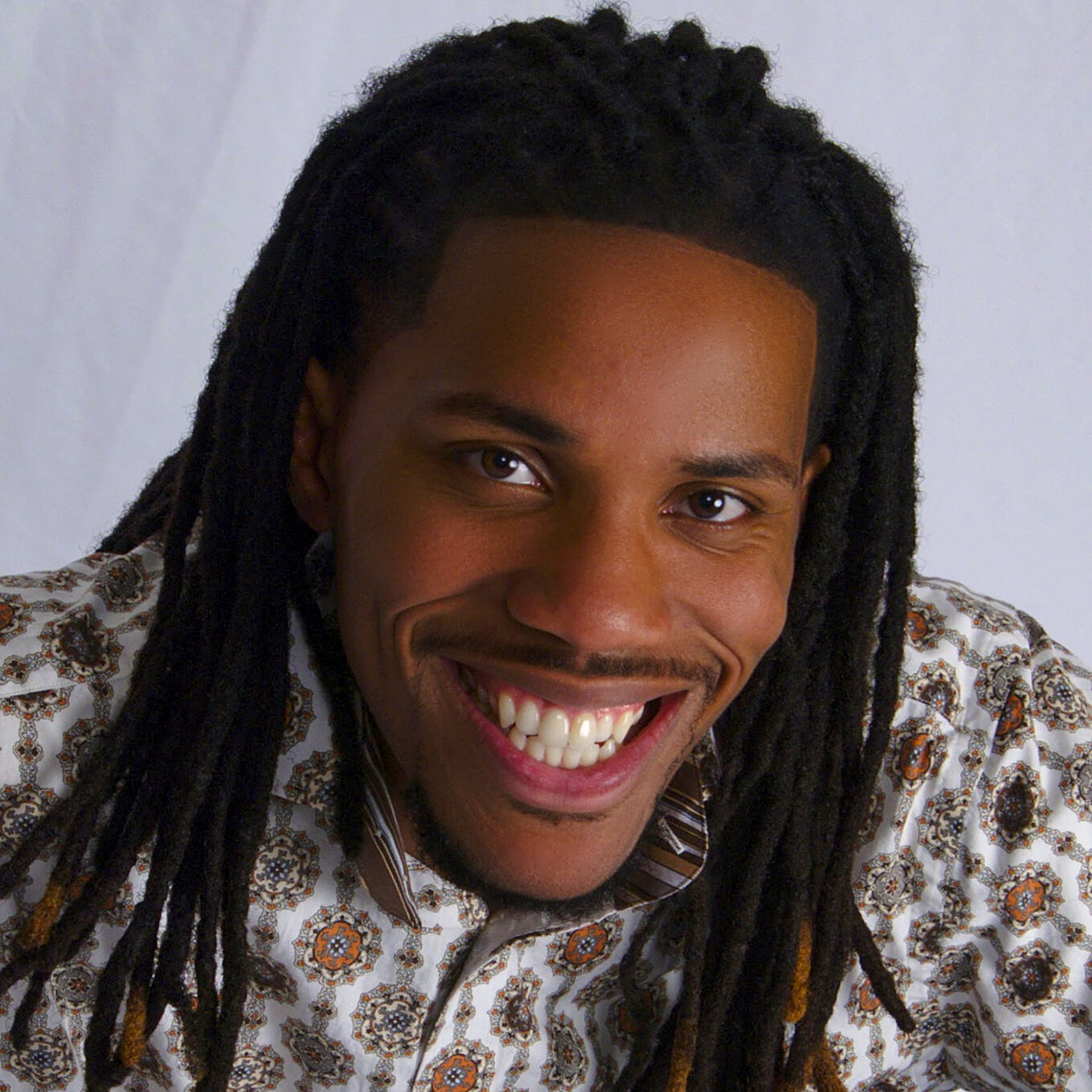 Otto Gross
Session: The Sounds Around Us
Otto Gross, Creative Director at Quaver Ed , has performed with various artists including multi-Grammy® award winners Bobby McFerrin and David Sanborn. Otto has toured the U.S. and Europe leading musicians in performances of all sorts with his animated and engaging style. With a music education degree from Berklee College of Music, certifications in Orff-Schulwerk, world drumming, and a passion for students, Otto combines knowledge of pedagogy with exceptional skill in engaging students and teachers. He often does workshops and performances across the country where he sometimes travels under the stage name "Austin Otto" and interacts with audiences, inspiring a new excitement for education.
ADMISSION:
$50 per registration
Space is limited and registration will remain open until we reach capacity. Please note that attendees will have to adhere to onsite COVID restrictions, including social distancing and wearing a mask while indoors.
[Optional add-on: Ticket to the NMAAM]
Want to attend VIRTUALLY? Click here for a "pay what you wish" ticket to the live stream event!
Details:
How do we connect our students with authentic experiences in the music classroom? And, how do we grow our own musicianship to serve the needs of our students best? In this high-energy,  interactive professional development for music teachers, you'll walk away with the tools you need to meet ALL learners in engaging music-making. This event is for music educators at all levels and content areas.  The four-hour workshop includes a meet and greets (with Nashville DJ Louric Oshay), three professional development sessions from Nashville clinicians  Jasmine Fripp, Otto Gross, and Franklin Willis, and a collaborative session on creative music-making. Come for the community and stay for the city! All of the events will be held at the National Museum of African American Music located in  Nashville. So, grab a discounted ticket to the museum and check out all that Nashville has to offer!
[Note: All registrants will receive a certificate for four hours of professional development credit. Specific details will be emailed out the week of the event. For information on travel and visiting NMAAM, you can check out their website here.
Register for the in-person event before October 20th or grab a ticket to the live stream event here!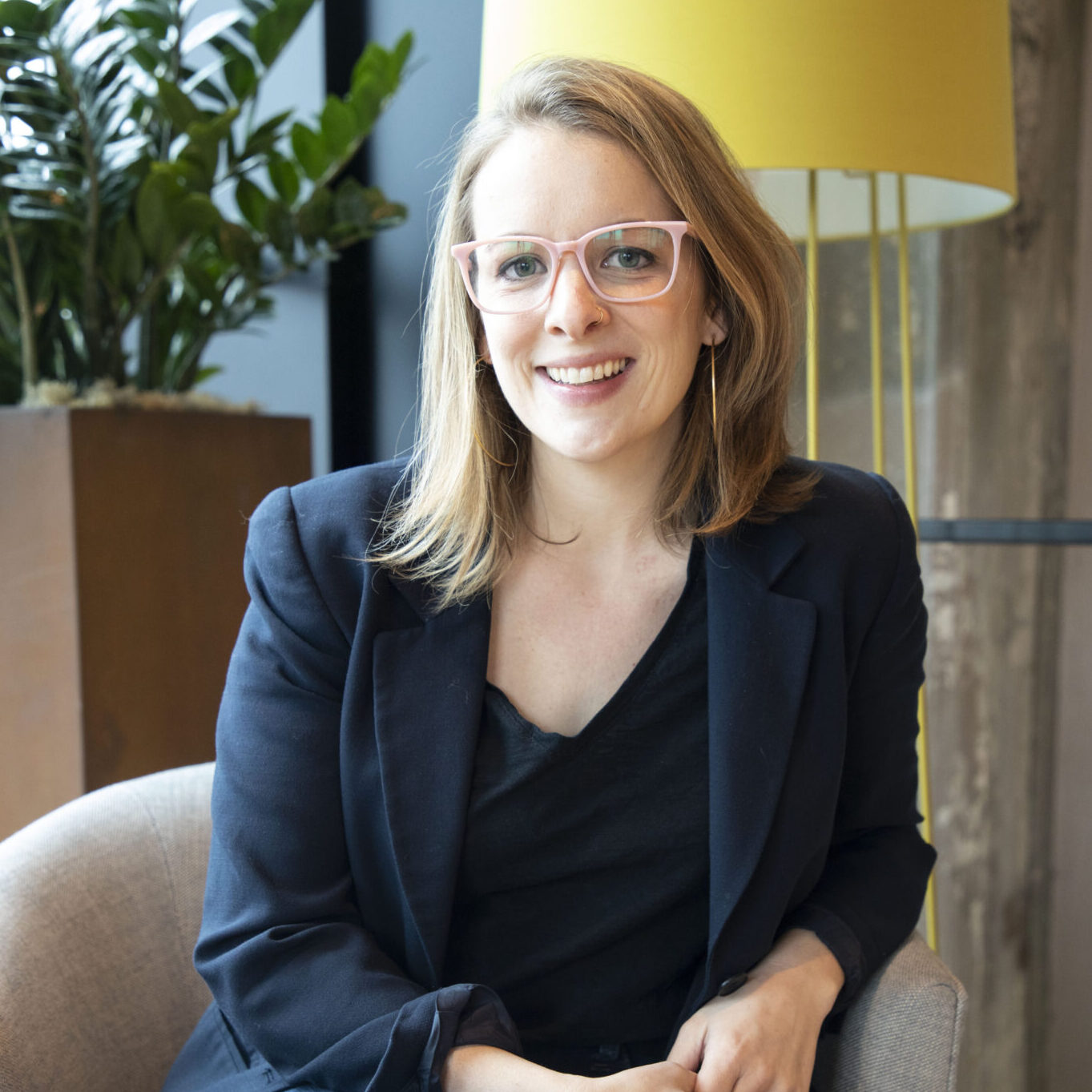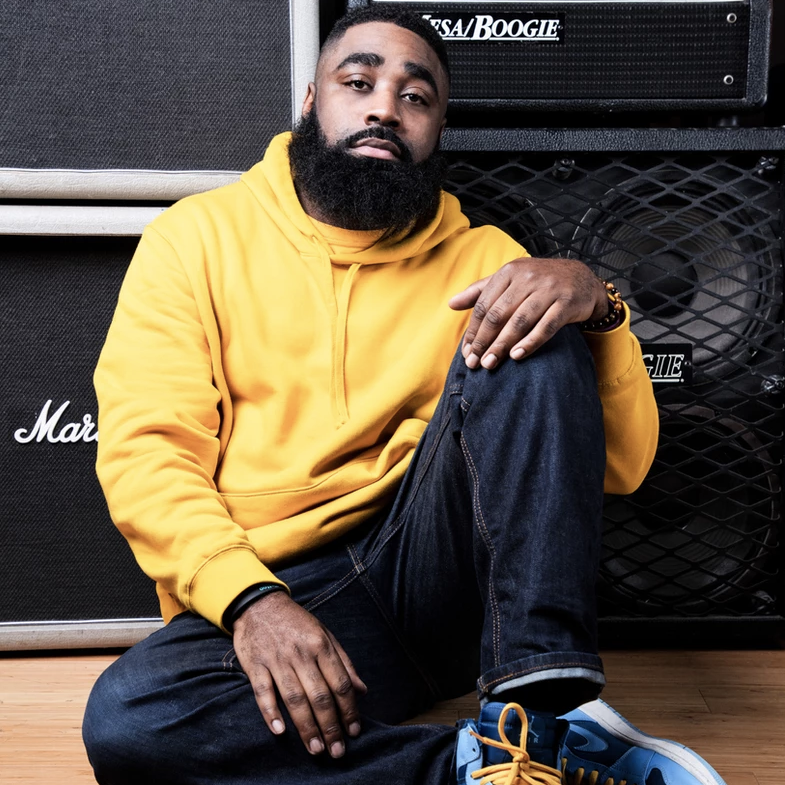 hosted by Dr. Sarah Gulish of F-flat Books with special musical guest, Louric Oshay
PROGRAM
Saturday October 23, 2021 9AM – 1PM CT
TIME
Details
9am-9:30am CT
COFFEE/Networking: Come meet with other workshop attendees and enjoy music from DJ Louric Oshay
9:30-10:15
Workshop with Franklin: Making Music Memories

Do you have a favorite memory of making music at home, in school, or with an ensemble? In this session, we will take a trip down memory lane exploring what made those music experiences possible and how we can foster that environment in our music classrooms. Using the Orff process we will learn and create a music memory together. 

10:15-11:00
Workshop with Jasmine: Center My Joy–Songwriting for Solidarity

For solidarity to exist in the music classroom, you must make space for Black excellence to exist.  Join us as we self-reflect, and work through songwriting activities that allow ALL students, especially Black students, to see themselves and their music as beautiful.

11:00-11:15
COFFEE BREAK: Enjoy snacks and music from Louric Oshay
11:15-12:00
Workshop with Otto: The Sounds Around Us

We'll explore both improvisation and rhythm through body percussion, found sounds, chants and anything else we can find to make music.

12:00-12:45
Let's Make Music! 

Collaborative Musical Creation Session and "Informance" facilitated by Sarah Gulish. In this session, we'll take all of the pieces of inspiration and strategies from the previous session to create new musical products and processes that could translate to classroom practices. We'll end the day with an informal celebration through sharing our work. 

12:45-1:00
Wrap-up/DJ Set with Louric Oshay