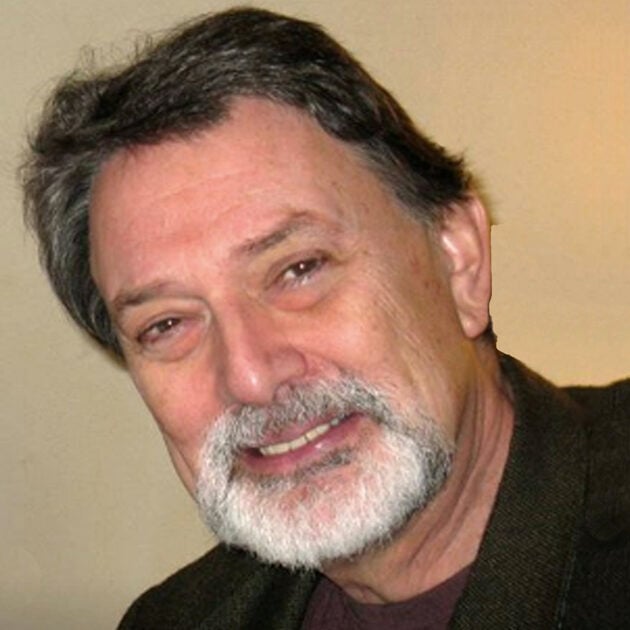 Doug Large has been an author, pro musician, and music educator in New York, Florida, and Massachusetts for over 40 years. The creator of the NUMU & NUMU2 instruction paradigms, Doug lives and teaches from Boston's south shore.
Doug brings extensive real world experience to his music methods, having performed on guitar in multiple genres, including: pop-rock, blues, country, and Christian worship groups. Some groups Doug has played with include Django Reinhardt style string bands, 15-piece Big Bands, "Percolators" – a 5-piece Florida jazz/funk group (opened for Dave Mason Band), "Rhythm Deacons" – a 5-piece New England R&B Christian group, as well as solo jazz guitar in Florida & New England supper clubs.
Doug has written ground breaking methods for keyboard/piano, bass, drums, harmonica, and virtually every guitar style. He has crafted original arrangements of ragtime, jazz standards, classical piano, and symphonic pieces for solo guitar as well as written hundreds of songs and instrumental music in multiple genres.
Find Doug:
My focus is not to train students to just reproduce prepared material. I want students to understand what they play, not just play it. When instructing beginners or introducing a new subject — dumb it [...]