Musicast Episode 27: Jazz from Students' Perspectives with Greg Masters and Eric Rodgers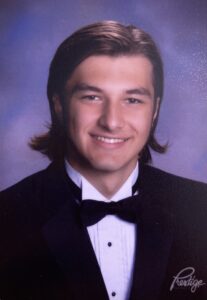 Greg Masters is a senior at Pennridge High School. In addition to participating in the school jazz ensemble, pit orchestra, and symphonic band, Greg is also a member of the Kimmel Center for the Performing Arts Creative Music Program. There he has studied under renown jazz musicians namely Sumi Tonooka, Anthony Tidd, Josh Lawrence, and Brent White. He is currently studying with Doug Hirlinger.
He has played at the Center City Jazz Festival, The Barnes Foundation, South Kitchen Jazz Parlor and The Foundry Philadelphia. Greg will be attending Temple University as a Jazz Studies Performance Major in the fall and hopes to be an active musician on the Philadelphia jazz scene.
Check out his YouTube channel here and follow him on Instagram @_gregmasters_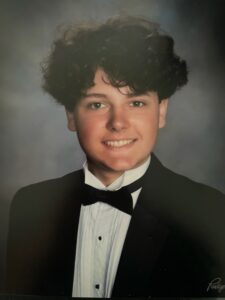 Eric  Rodgers has been playing violin and percussion for a combined total of 22 years. He participates in multiple Pennridge Performing Arts ensembles such as Chamber Orchestra, Symphonic Band, Pit Orchestra, Jazz Ensemble, Marching Band, and Indoor Drumline. Eric plans to continue pursuing his career in music by going to college to become a professional classical percussionist.