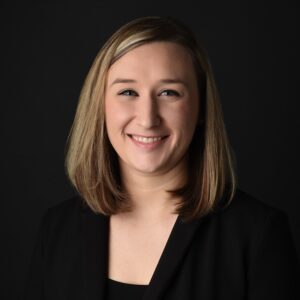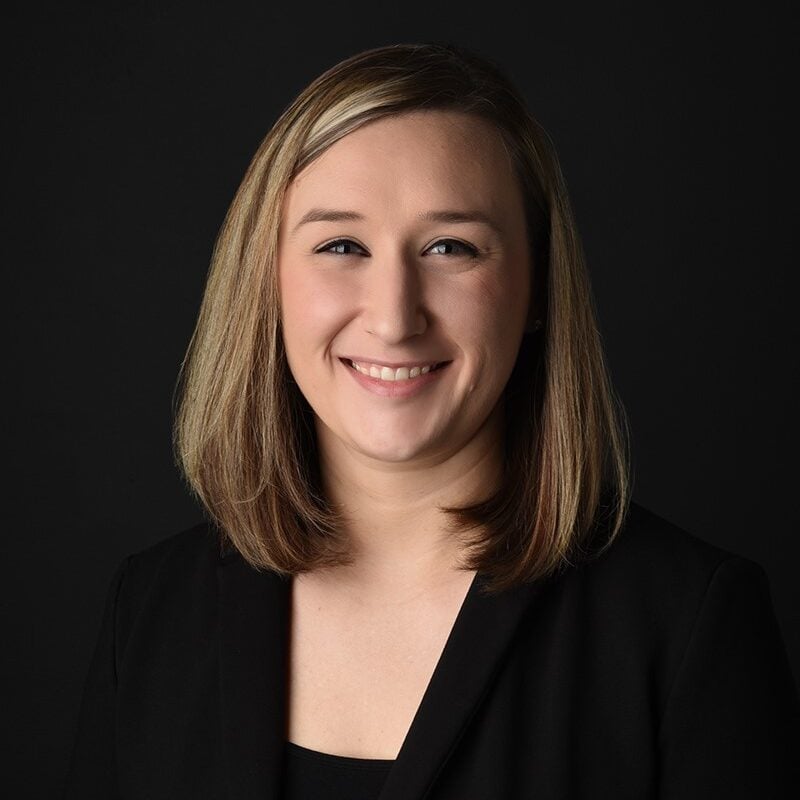 Marissa is currently pursing her PhD in music education at Indiana University in Bloomington, IN. She was previously the orchestra director at Pennridge High School in Perkasie, PA. Her other previous positions include being the orchestra director for the Palisades School District in Kintnersville, PA teaching grades 3-12 and a director at The Woodlands High School and McCullough Junior High School in the Woodlands, TX. She holds degrees from Penn State University (BME, 2016) and The Eastman School of Music (MA, 2019) in music education. In addition to her studies and public school teaching, she is also a violinist in various orchestras  and runs a private violin and viola studio out of her home.
During her final semester at Penn State, Marissa completed her honors thesis research on composer and performer Hans Gál, a Viennese émigré musician whose music was largely lost during World War II. She received four grants to complete this research including the Erikson Discovery Grant. Her work on this topic was awarded the PMEA Award for Excellence in Research and Scholarship. Her most current research is focused on the inclusion of creative activities in secondary ensemble classrooms and she enjoys collaborating with other teacher-researchers around the country to continue research efforts. Her masters field project was titled "Student Perceptions of Composition in Secondary Ensembles" and is available by request or you can read the synopsis of it via the F-flat Books magazine/ blog posts.
She has co-authored "Hustle to the Start" (2021) and "The Creative String Orchestra" (2020) which are both available on the F-Flat Books' website. She has also written a number of blog posts for the company and co-hosts the F-flat Books podcast "Musicast" where she greatly enjoys speaking to musicians and music educators from around the world!
eBooks by Marissa Guarriello
Posts by Marissa Guarriello
As a young educator, I was always tasked with the question: why does music matter? It was something asked incessantly. There were textbook answers that got me through job interviews, but the one person I never [...]