While we are in the business of selling eBooks, it doesn't mean that we don't love our physical books! During my 12 month teaching sabbatical last year, I had more time to read, discover, and write. I've taken some of my favorite books and placed them on my desk, hoping that the lessons I've learned from these texts will stay with me when the days are long and I'm running out of inspiration. If you are looking for some good books to read over the upcoming holiday break, look no further. In no specific order, these are the books currently on my desk: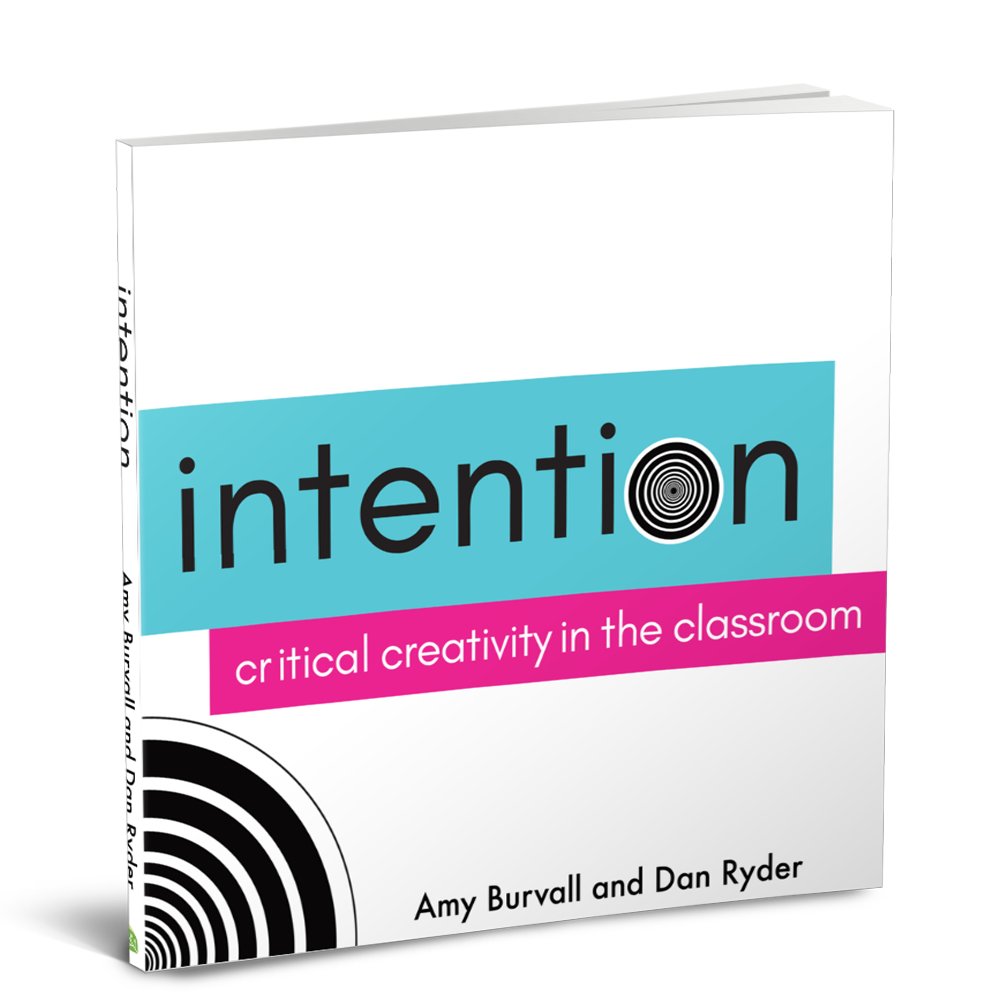 by Amy Burvall and Dan Ryder
This book was recommended to me by Dr. David Williams at the University of South Florida and it has become one of my favorite books on creativity. If you buy one book from this list, this should be the one. Not only does it outline the creative process and provide tons of project ideas, it presents concepts in such a visually appealing way. You will want to doodle, highlight, and mark up every page. This book includes creative work in a variety of fields, not just music education.
by John Spencer and A J Juliani
Another book on creativity, Launch is all about using design thinking to guide the creative process. It claims to "bring out the maker in every student."I've used this book to help structure creative projects in my classroom and to be more explicit about the creative process. If project-based learning feels overwhelming to you and you don't know where to begin, I'd highly recommend Launch.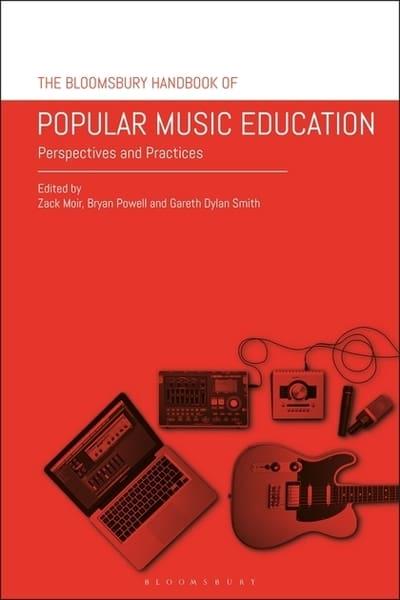 by Zack Moir, Bryan Powell, and Gareth Dylan Smith
I had the privilege of being part of a team of authors who contributed to this book. International perspectives on popular music education are presented here–including research and more practical applications. Reading the other chapters in this book has been eye opening for me. It's so easy to get stuck in "this is how we do things" and reading this book helps combat that mentality by learning from such diverse perspectives. I feel grateful to have my name on it as well as some other F-flat authors, like Martina Vasil and Gareth Dylan Smith.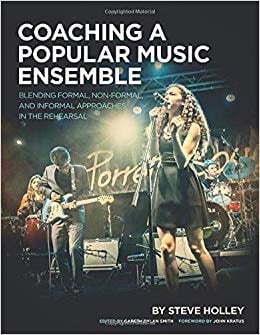 by Steve Holley
Another F-flat author, Steve Holley, is represented here. This book is AWESOME. If you do any popular music making in your school or want to, you need to read this. Actually, if you don't do any, you should still read this! Steve covers everything you need to know about facilitating popular music making–from logistics like gear and sound considerations to practical tips for coaching and guiding students. I have already taken so many of his pieces of advice and applied them to my classroom.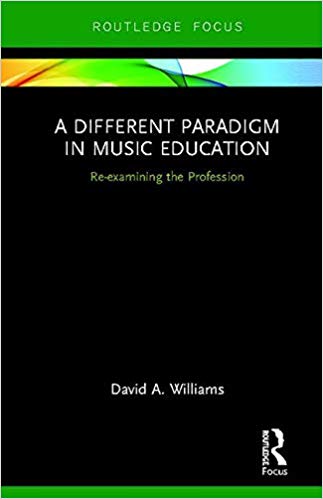 by David A Williams
I have to shoutout Dr. David Williams for this one. Have you ever met him or read his work? He thinks progressively about music education and the program at USF shows it! (This is also thanks to his fantastic colleagues like F-flat Author Erol Ozsever, and Clint Randles). Thisbook is a philosophy on music education, a call for change, an can serve as an introduction to music education methods text or a text for those of us looking to better understand our own philosophy and how that transfers to the classroom.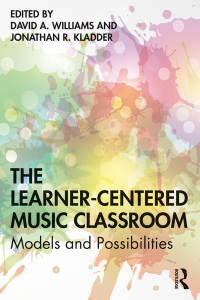 by David A Williams and Jonathan R Kladder
This was another book I had the pleasure of contributing to! This book is great because it breaks down practical ways in which you can incorporate learner centered pedagogies in all sorts of music education settings (band, choir, orchestra, steel drum, elementary, the list goes on and on). Co-edited by Jonathan Kladder out of Ithaca College and David Williams (he keeps showing up!), this book is a great read for teachers who want to step out from behind the podium and work to facilitate student-directed learning. There are lesson plans for each chapter and this book also features another one of our F-flat authors, Anne Fennell.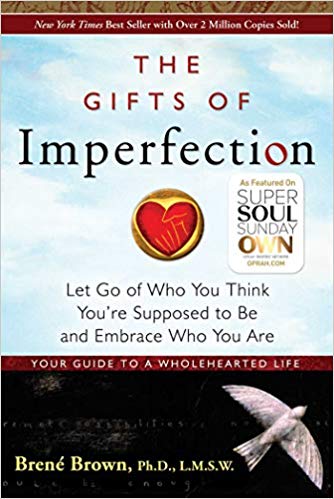 by Brené Brown
Brené Brown. Because, well…Brené Brown.
What about you? What books are taking up space on your desk? Let us know in the comments below! Or, have you read any of these books? I'd love to hear your thoughts.